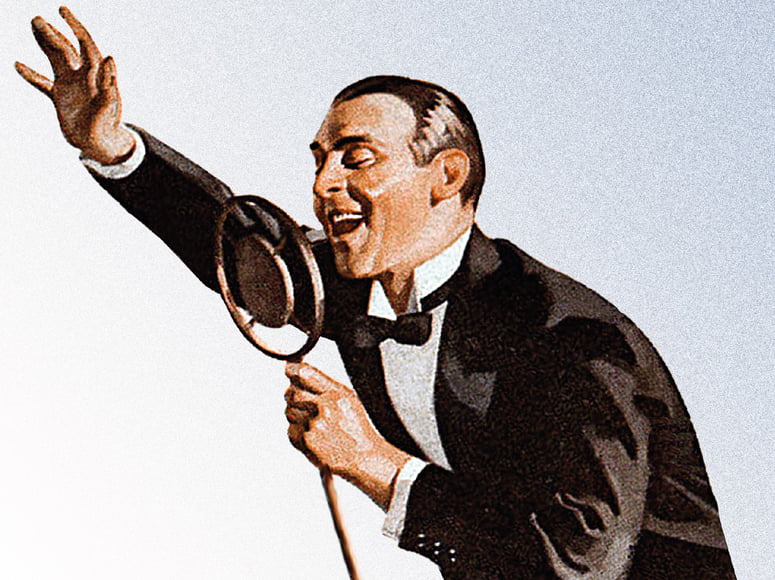 The commencement of Commence.
Founded in Leeds in 2001 we pride ourselves on our personal, friendly and tip top service. Providing individually tailored marketing programmes for clients large and small. Including both "Big M" Marketing - comprising strategic marketing advice and the development of full marketing plans – backed up by the "small m" marketing, creating all the collateral necessary to bring marketing tactics to life. Our bespoke service means clients can go project by project, short or long-term with no contracts or unexpected spanners being thrown in to the works.
Meet the team
The charming town of Boroughbridge is where our exceedingly fine, bijoux team of six are based. Highly experienced specialists in graphic design, web programming, digital marketing, social media and public relations. Commence have a global outlook shared with a passion for keeping things British and local. All work is done onsite and in the UK for clients of all sizes and all UK locations. We provide exceptional value for money passing on jolly good savings resulting from our low overheads.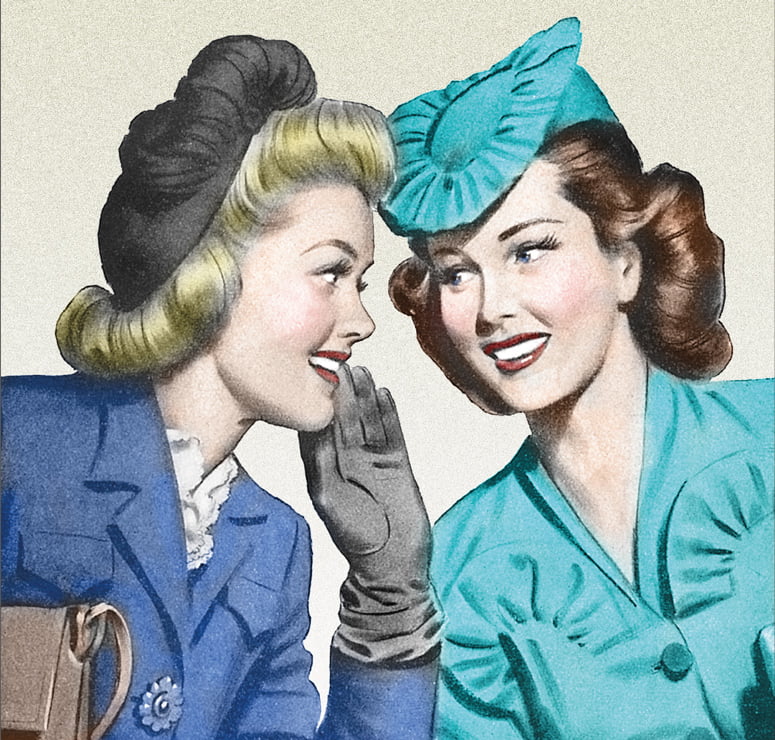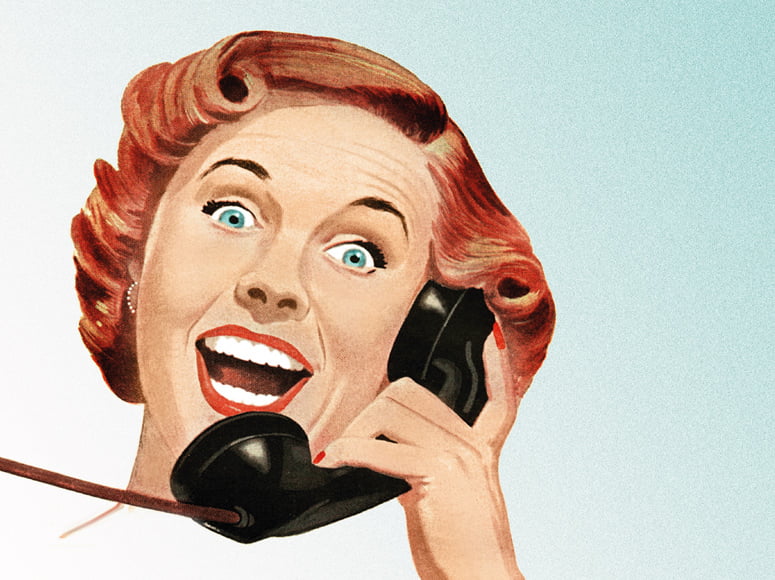 We're as keen as mustard to help you and your business.
Commence is the real one-stop-shop on your doorstep. Offering traditional offline marketing collateral like logo design, brand development, copywriting, leaflets, catalogues, posters, press advertisements, exhibition design, event planning, public relations and much more. In addition, we deliver online banner advertising, digital marketing, social media, web design, search engine optimisation and email marketing. It is absolutely spiffing that all our work is pre-quoted, with satisfaction guaranteed. So, don't feel a fish out of water, let Commence take the strain.